Brand Building Gifts
When the world's best brands want a handcrafted gift that stands out, creates memories, and drives deep brand connection - they come to us. From small batch gifts for celebrities and public figures, to scaled-up high-end branded gift programs for your customers or team - we've got you covered.
Let's Brainstorm for your Brand!
Shoot us a message to start the conversation about your brand building project. Our background before Allegory was in marketing so we love collaborating with brands. You don't have to have your plan perfected. Leverage our years of branded gifting expertise and let's brainstorm together! Fill out the form below and we'll reach out to schedule a meeting.
Branded Gift Work Samples
Here are examples of some of our past brand collaborations: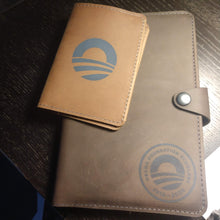 Obama Foundation
Custom Branded Gifts
When you're honoring international world changers and thought leaders with custom gifts, only the best will do.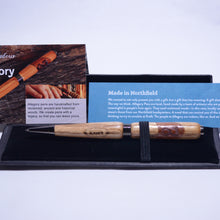 Kraft Foods
Recruitment Gifts
We turned wood from a barn with the same age and location Kraft was founded into recruitment gifts for their next generation of leaders.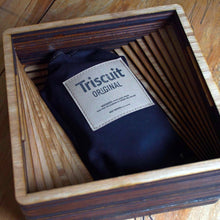 Triscuit
Made for More Partnership Announcement Boxes
Triscuit wanted to welcome local artisan partners to a social media campaign. We crafted custom themed boxes that incorporated the work of each artisan.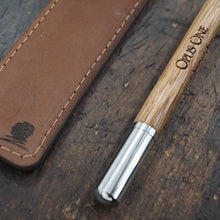 Opus One
Pens Crafted from Wine Barrels
A Napa Valley winery wanted VIP gifts that would tell the story of their craftsmanship. We turned their barrels into executive rollerball pens.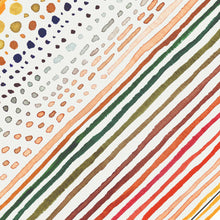 The Mill
Marketing Agency Branded Holiday Gifts
Custom tote bags made by Allegory delivered a "best of Chicago" bundle of artisanal awesomeness to this leading video agencies clients.