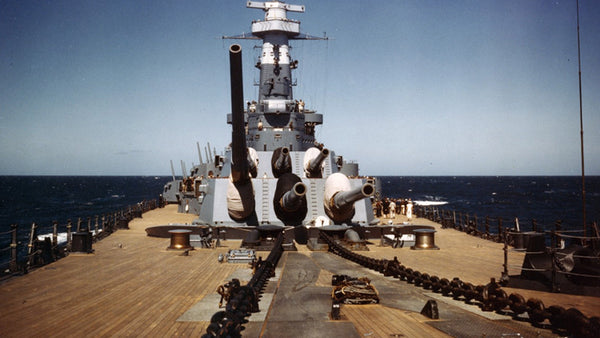 The 1937 Series
The 1937 Series is handcrafted from the original teak deck of the USS North Carolina, a decorated WWII battleship which is now a museum in Wilmington, North Carolina. Allegory loves turning materials with stories into objects you can use everyday, and this story is truly something special.
The story behind the collection
Support the USS North Carolina
Sustaining this wonderful piece of history is no small task. The team beind the museum ship are some of the most dedicated folks we've had the pleasure to work with. Please support their work by planning a visit to the museum or donating.